CONNECTING A
MULTILINGUAL WORLD
With MIS, you can expect flawless translation and interpretation services – when and where you  need it – at a price that works for you. Say hello (hola, bonjour, konnichiwa, guten tag…) to an  easier interpreting experience that's fast, affordable, and customized to your needs.
We offer the fastest, most cost-effective solution for your interpretation and translation needs, servicing over 350 languages via OPI (over the phone interpreting) and VRI (video remote interpreting). We also offer 24/7 text support, negotiable pricing, flexible terms, real-time usage monitoring, and more – all with the added bonus of no contract needed. Learn more about our services.
We do more than just speak your language, we're here to help you thrive.
OVER THE PHONE
INTERPRETING
VIDEO REMOTE
INTERPRETING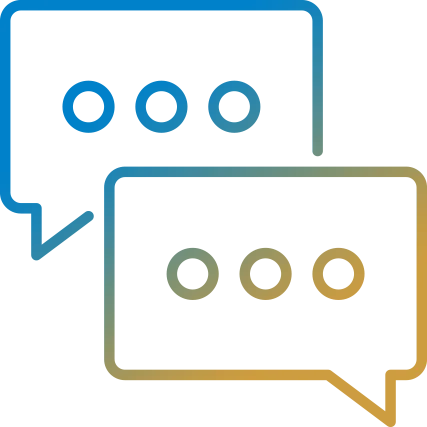 WHAT OUR CLIENTS ARE SAYING:
We have been working with MIS translation services for more than 8 years and value the dedication that they show toward our patient(s) medical goals and achievements whether it is by telephone, in person or video. Upstate Family Health Center, Inc. appreciates their attention to detail and creative approach to ensure that patients and providers have a proven partnership with MIS to attain those goals.
MISOFCNY, LLC is a great company  to work with. Their customer service for the organization and the patient is phenomenal. They make the process smooth -patients trust them and so do we!
I have enjoyed working with Zaim Dedic with MIS of CNY for many years. I have witnessed Zaim's dedication in providing language interpretation for all patients who have limited English proficiency. Communication has been excellent with the MIS of CNY agency; any problems that may have arisen have been handled with efficiency and professionalism.
Since partnering with MIS interpreters, our Care Managers have been able to quickly and efficiently provide the proper services to our non-English speaking members. With the touch of a button we can provide remote assistance and quality service with ease. MIS's telephonic services are user friendly and has helped CNYHHN to maintain a remote working environment while continuing to provide quality care.